The role of the digital in governing adaptation to climate change is surprisingly underexplored and undertheorised in interdisciplinary scholarship on the governance and politics of adaptation.
To fill this gap, the project (funded the Leverhulme Trust) develops a novel theoretically driven and empirically grounded research programme that combines a justice angle on climate adaptation with decolonial approaches to the digital.
The project will develop a critical analytical framework and investigate digital climate change adaptation initiatives empirically, via a global mapping of discourses and practices and a case study in rural India.
Digital Climate Future aims to advance critical adaptation studies, digital justice, and digital/environmental humanities, and builds an ambitious dissemination plan targeting academia and broader involved communities.
The project has five main aims:
Develop a novel analytical framework to conceptualise the justice implications of digital adaptation and challenge the coloniality of relations, epistemologies and practices that pervade mainstream (digital) adaptation;
Map existing digital platforms for climate services globally, the actors pushing / opposing them, the discourses legitimising / contesting them;
Investigate how users and communities engage with, co-design, employ, and resist such applications through a case study in rural India;
Investigate how digital adaptation contributes reshaping knowledge and power relations between a community and its broader context, as well as within the community itself;
Combining theoretical and empirical findings, produce a toolkit for decolonial digital practices in climate adaptation useful for both academics and practitioners
Mapping digital climate adaptation
In the first phase of the project (2023), we are carrying out a comprehensive mapping of digital platforms for climate services and resilience, documenting how the digital is entering global adaptation policy discourses and initiatives, identifying key sectors of applications, technologies and narratives, as well as actors and coalitions.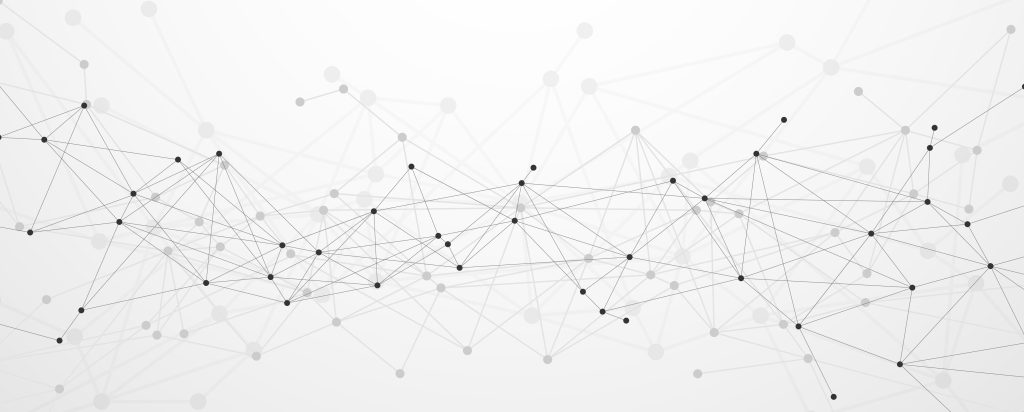 In the second phase of the project (2024-2025), we will carry out an in-depth case study on pioneering climate services initiatives in rural India.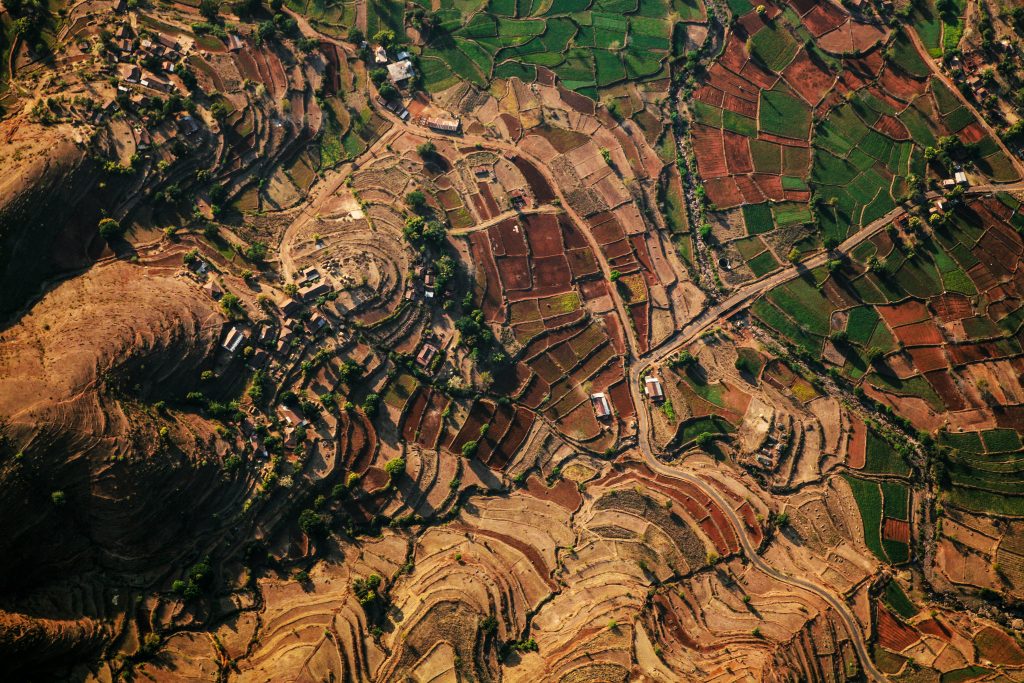 We will carry out ethnographies of the digital using participatory and intersectional approaches, engaging with situated values, practices, and epistemologies.
We will carry out semi-structured interviews (with project participants including practitioners, business partners, communities and end-users in the field) as well as focus group discussions.
In 2025 we will organise webinars involving participants to articulate, consolidate and examine project findings.
Read More – Our Background Research